Do you want a more
active and healthy body?
Myofascial Release


MFR is a 2 hands on technique. The therapist uses her hands to sink deeply into the body, feel for tension or restriction and using therapeutic pressure or pulling, to wait for the release to occur in the affected soft tissue.
Functional Manual Therapy
and
Postural Restoration
An approach integrating Manual therapy, Therapeutic exercise and Functional Movement as well as patient education.
Orthotics
$470 Fee Covers 3 Sessions Plus Orthotics.
PRI Orthotics are shoe inserts that change the mechanics of the feet and lower extremity to correct foot function.
Higher Physical Therapy was created by Julie Zapata, a licensed PT for 22 years. Ever since her first job, Julie noticed the limitations that the system placed on good therapists and doctors and wanted to make a difference. She has always intended to provide the highest level care, no matter the obstacle. Since 2000, insurance limitations have only gotten worse. [
…
]
Our team is made up of a group of professionals prepared to provide you with solutions in physiotherapy that will allow you a better quality of life.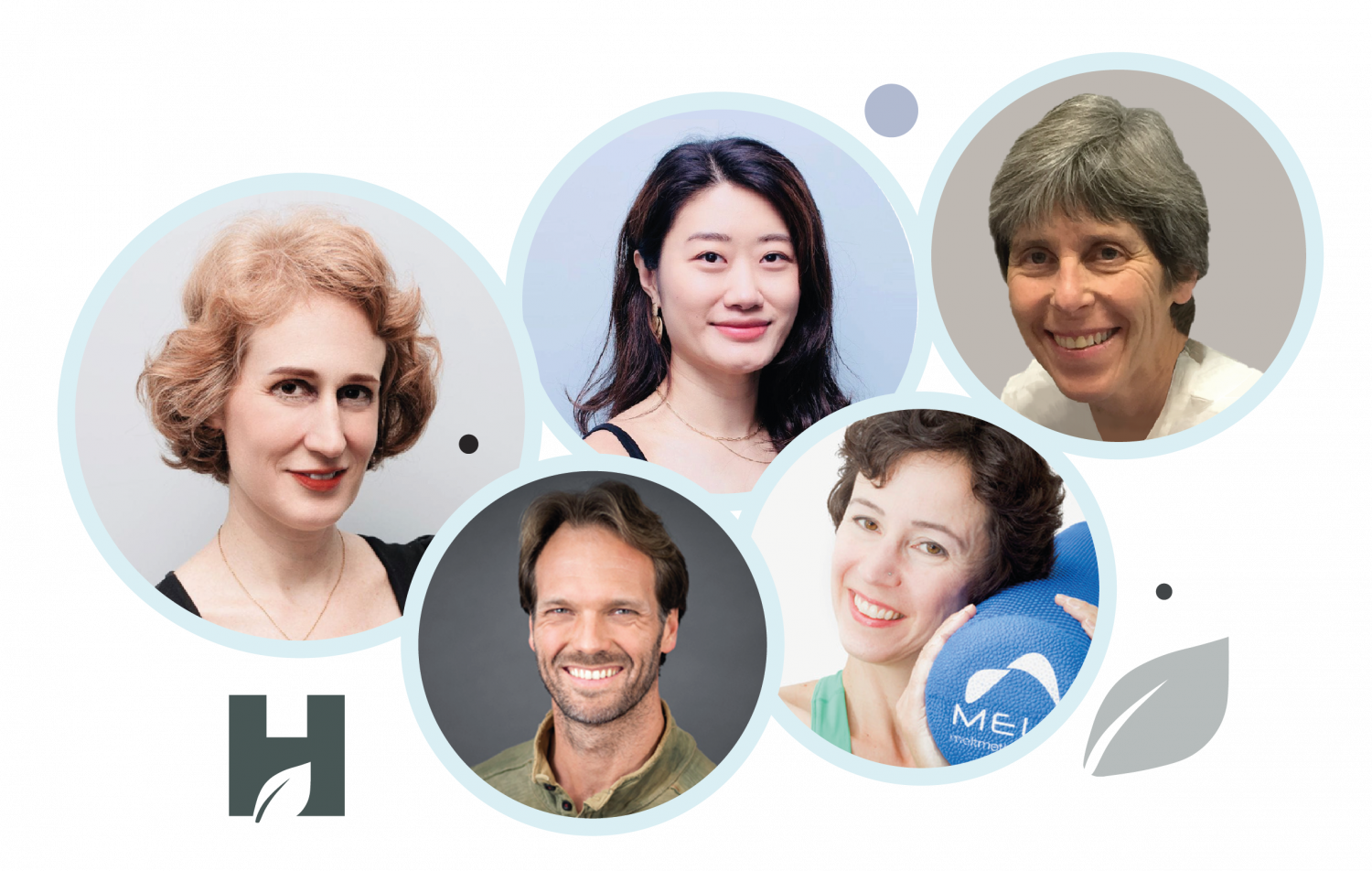 Before an initial visit, the potential client is required to complete our COVID 19 liability and release, and provide proof of full vaccination.
This paperwork will be emailed to a client after their initial contact.
Temperature may be taken upon entry to our facility, in order to gain access.
PPE required of therapist and office staff: as required by New York State
Masks: at all times, while in office.
Face shields: when doing close up work.
Gloves: as needed, universal precautions;
Gowns: as needed, universal precautions.
Patients and visitors to our practice are also required to use an appropriate mask at all times; will be provided if needed.
Exceptions made during treatment, if justified.
Cleaning:
Weekly by professional with Lysol products.
In between each patient by therapists and staff. Using Protex products.
Includes waiting room and door handles.
Laundry service is through Nixon Medical.
Click for pdfs of CDC guidelines, APTA Recommendations, and our COVID 19 patient form.

Julie Zapata has a personal and holistic approach, which she has developed over her professional PT career since year 2000.  She has done extensive training, in Myofascial Release, Functional Manual Therapy and with the Postural Restoration Institute. She is devoted to learning and refreshing her skills, and goes all over the country to seek out advanced training.  Julie is also trained in Pilates and rehab-certified through the Stott school in Toronto, ON.
Michael Kassin
2022-06-17
Julie is a first-rate physical therapist, and I'm glad to see her business growing as others learn what I learned a couple of years ago–she's first rate! I never need to tell her what to work on–back, legs, etc.–she knows as soon as I walk in and she's always right. She challenges me-but nothing I can't handle and she does it in a way that always stretches me and my boundaries. Thanks to her I'm in far better shape than I ever was when I first walked in. And to top it off, she's a great person! I highly recommend her!.
Best Physical therapy in DC, hands down! Because of a severe injury, I need a lot of PT for my shoulder. This place indeed has the most incredible team I have ever met in the US. They take excellent care of me, with great attention and tremendous competence, and they rock in what they do. Outstanding professionals, all of them. Kind, skilled, attentive, and just great. I highly recommend it.
Alaura Alexane
2022-06-12
Higher Physical therapy provides excellent service. All the therapists are highly skilled. I've seen Adrian for knee and back issues several times and have had great results. They use many different methods and techniques to formulate a bodywork physical therapy treatment program that works for you.
Andrea is highly knowledgeable about the body and current techniques to enhance healing. She even offered to accompany me to an MRI appointment that I was terrified of. I don't know any other practitioner that would offer up their time like that. She is dedicated to her patients, and I am forever grateful. I wouldn't be in top physical shape today if it weren't for her incredible physical therapy. There is no one else I trust more when it comes to muscular injuries now!
I cannot recommend Higher Physical Therapy enough. This practice goes above and beyond patient care. Julie saved me when I was in a horrible place physically with 3 severely herniated discs/sciatica and was told surgery was the best option. I felt immediate relief from the first session, and I went from barely moving to a complete range of motion after regular treatments and avoided surgery. Thankful to this PT!
Higher PT is fabulous! I've been seeing Julie for several months. I initially went to this practice because of their use of bodywork physical therapy, but I found the most talented physical therapist in the city! Julie's treatment and strengthening guidance have helped me maintain strength beyond what I thought possible. She keeps me running. She's methodical in her approach, and her attention to detail is unmatched. I am always amazed how she can remember exactly "what worked last time" for me when she has so many patients. I can't recommend this practice enough!
Julie and Andrea are superb physical therapists. Their skills enabled me to avoid surgery for my torn rotator cuff – they restored full mobility to my shoulder and thanks to them I am pain free!
Both Julie and Andrea have made a big difference in my mobility. My shoulder is so much more functional, has more freedom of movement and doesn't hurt anymore! They have both given me great modalities to help my whole body function more efficiently and easily
I have been working with Julie for chronic muscle pain and sports related injuries since June 2019. She has treated me for acute shoulder and hip injuries and is able to work on the postural and daily living activities that contribute to their chronic presentation. She has an expert level knowledge on anatomy and phys and similarly practices her medicine with passion. I have gained so much knowledge and my shoulders are pain free! Thanks Julie!!
Morgan Rittenbach
2021-09-28
Higher Physical Therapy was amazing!! I feel like a whole new person even just after one session!! Andrea was very thorough and spent extra time with me addressing other issues and painful areas. I am very grateful and look forward to my next session.

  +1 917 600 4627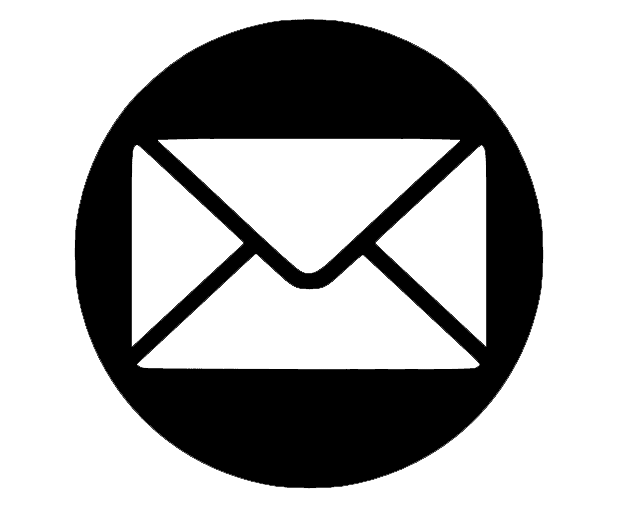 hello@higherphysicaltherapy.com